With everything going in the world, and needing to keep ourselves safe and healthy by being physically distant. Communication with your family, friends, and your members is of the utmost importance, now more than ever.
We need to be physically distant while being socially engaged.
Technology has given us so many great ways to engage with one another; mobile apps, text, videos, email, blogs and social media.
Mobile App Announcements:
Using announcements inside of the mobile is a great way to deliver message to your members. They are using their phones anyways, and interacting with your gym's mobile app for their workouts and/or class check in, why not use it as a way to deliver meaningful content or alerts to them! Plus it's a great way to show them the Zoom/YouTube link to use for your new virtual class!
At Triib, you can do this using a note in our workout tab, so it's the first thing they see when they load up the mobile app: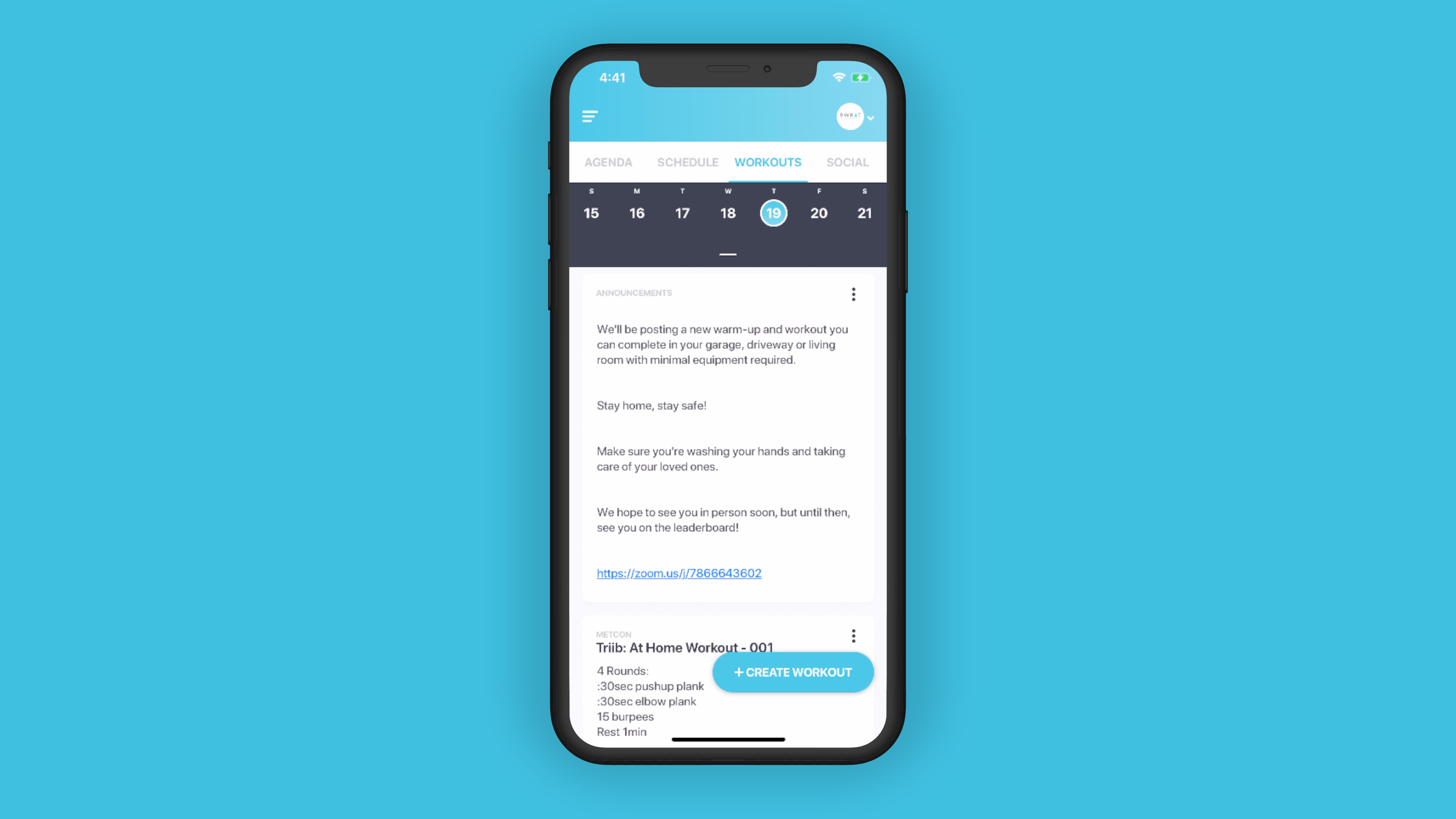 Text Messaging:
Text messages are a great, quick and efficient way to interact with your members. Texting can serve two great purposes, alerting of schedule or class changes (texting for mass communication) or offering a personal touch to members (one on one). It's fast, convenient, and with people hunkering down what better way to quickly send a check in message than a text.
Emails:
The old reliable. It's the easiest way to communicate to the masses and get your message out quickly! Delivering a newsletters, announcements, or updates are perfect for emails when you want to message everyone at once. They can also be a great tool for longer, more in-depth communications or topics that text messages just don't seem to work for.
Plus with emails, you can point to your blog, workout posts, a video class, send a survey, etc all in one piece of communication making it truly a very efficient weapon to use when being socially engaged.
Blog Posts:
Blogs are a great way to post consumable content for your members or prospective members. Boost engagement with writing about topics that have been on your mind, how you're handling the ever changing situation, or best way for your members to stay healthy and happy during these uncertain times.
Always wanted to talk with your members about a certain topic, or maybe post about workout instructions, or the old stand by of posting your favorite recipes, the options are truly limitless of what you can write about.
Bonus points if you're able to add some video (or make it a vlog?!?) to send engagement through the roof!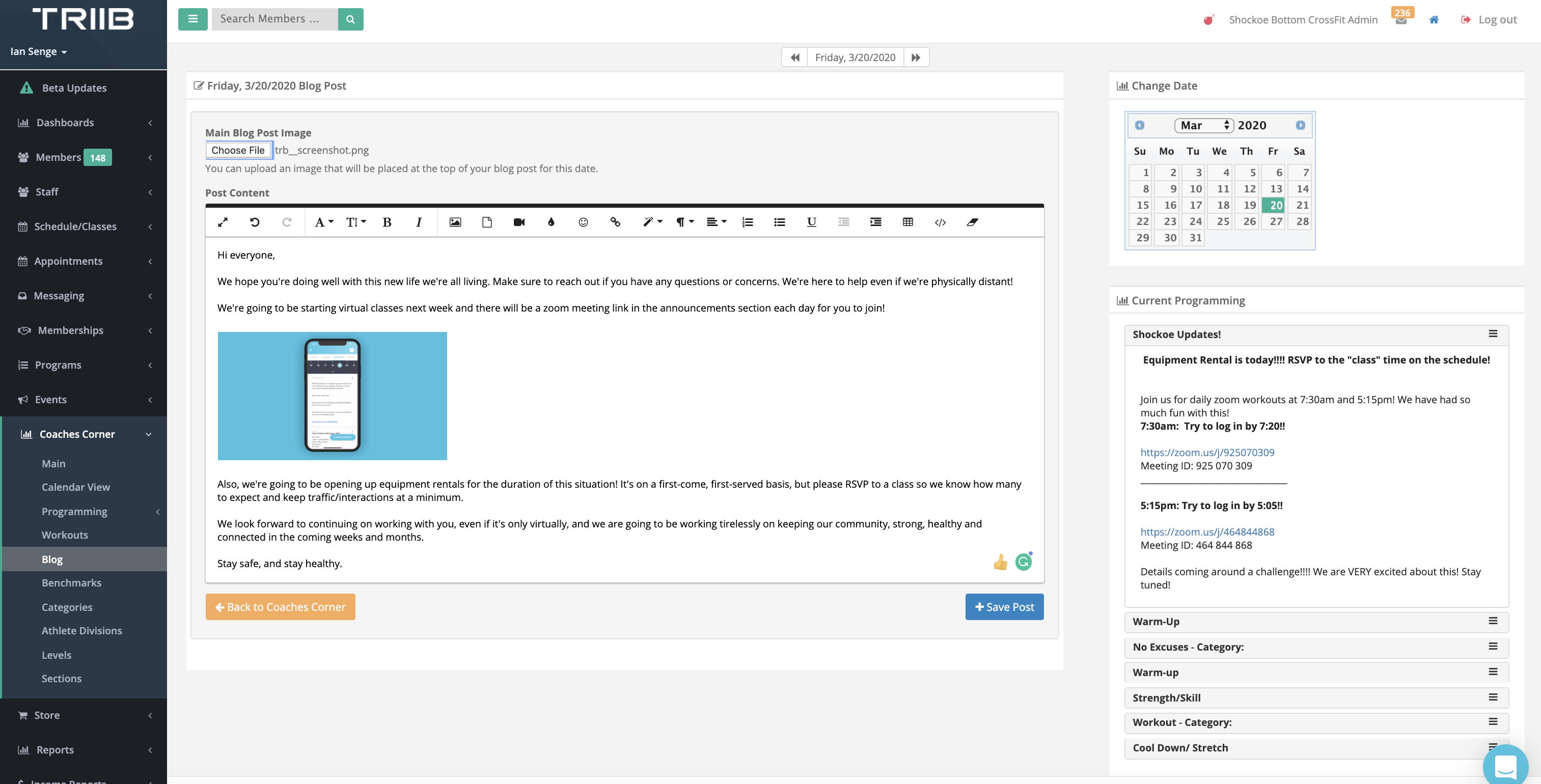 Video:
Video can play so many vital roles in connecting with friends, family and gym members. You could have a video call just to check in on how things are going, or take it up a notch by taking or delivering a workout class!
If you're delivering a virtual class to your members, it's a great way to effectively deliver workouts to so many more members than you usually can at your brick and mortar location. No longer being confined by size limitations, suddenly your 8am bootcamp class that was limited to 15 people can all of sudden reach 50 or more all at once!
Plus you can record the class and reuse it at a later time or send it to those who couldn't make the live version.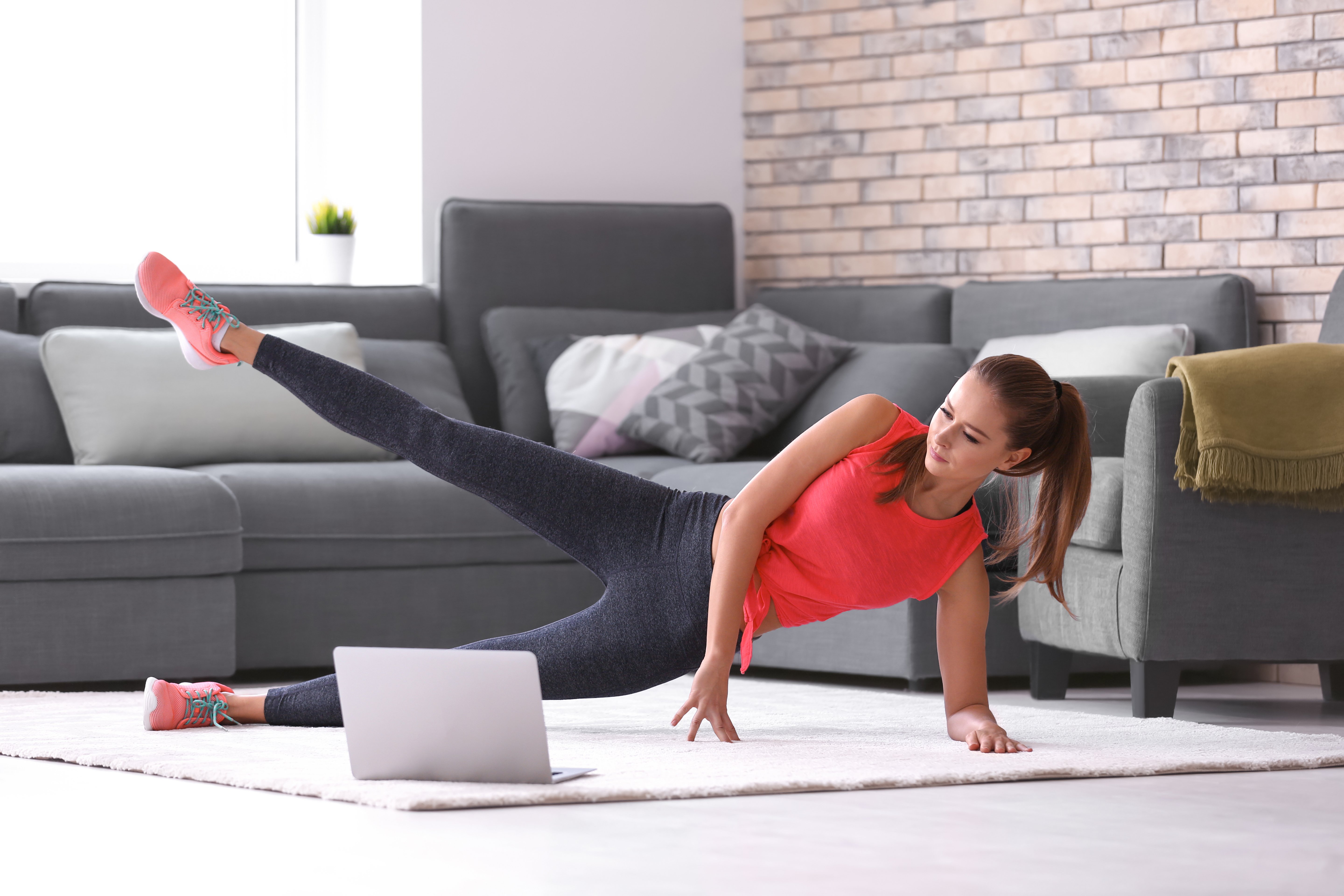 Social Media:
Social media can be carried out by so many different apps these days it's tough to keep track sometimes. The tried and true ways to engage are still Facebook and Instagram, while others like LinkedIn and Tik Tok are steadily climbing the usage charts.
Posting your content on social media is a great way to have it be seen and shared by your members. You'll know you're on the right track if you see your post having lots of comments with people tagging their friends in it.
While Facebook is fading in some respects, a Facebook Group for your gym is a great way to communicate and engage with one another while everyone practices physical distancing. Post puppy photos, talk about how tough the workout was, show photos of what their garage gym looks like, etc. There are endless options for discussion and with just a bit of luck, the community will feel just as present as ever.
Have other ways you prefer to stay connected during this new and uncertain times? Leave a comment, we'd love to hear from you!
Did you know Triib has our own workout library of at home workouts? Search your Workout Library for Triib: At Home Workout and you'll be greeted with over 300+ options!
Want to see how TRIIB can help YOU run your business? Book a demo.

Submit a Comment
Your email address will not be published. Required fields are marked *