With the rise of Coronavirus in the recent weeks, brick & mortar gyms everywhere are being forced to pivot, faster than they ever thought was possible, or even figuring out if they can stay a float. Brick and mortar gyms are becoming digital, if they wanted to or not, but let's look into how they can thrive in this brand new world.
When your business model is forced to pivot overnight it can be challenging at best. However, there are plenty of ways to tackle this new world we're living in. But let's be honest here, with the economy in a state of constant flux, members can and will begin to question where they can spend money, make sure they never consider you as optional.
Now, more than ever, is the time to prove your value. Here are 5 tiers of membership offerings you can think about implementing in your gym.
Tier 1: Providing Workouts
The easiest way to to provide value to your clients? Deliver the workouts right to their phones. While it comes naturally to many, it may be the first time you're venturing away from a whiteboard. Mobile apps will be your best friend in the coming weeks and months.
Workouts can be quickly programmed and delivered to the masses. However, in this new world, when creating workouts should be programmed with a key thing in mind; equipment. Most of your members will have little to no equipment in their homes. So when creating your new workouts, it's best to offer levels or options, i.e. full garage gym, some equipment, and no equipment/bodyweight versions of the workout.
Lastly, make sure your videos and images are on point. These pieces of content are also going to play a vital role in you successfully delivering valuable workouts to your clients.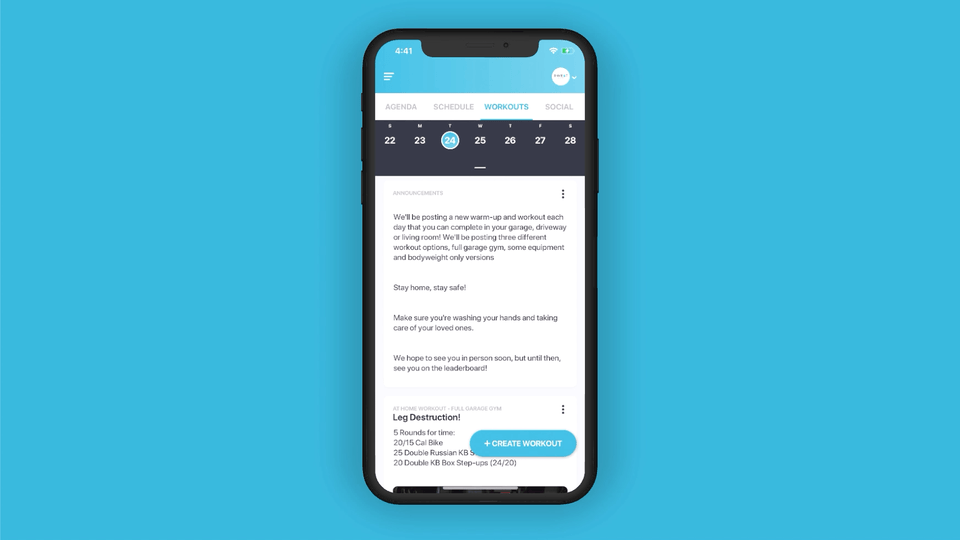 Tier 2: Workouts & Virtual Classes
Workouts are great way to relieve stress from our lives (hello, that's why most of us workout in the first place), but some people actually prefer the social connection rather than the workout itself. It's more common than you might think. Wouldn't be surprised if it made up over 50% of your members.
Technology has given us so many things, and now more than ever when we're physically distant, we can be more socially engaged than ever. Hosting a virtual class might feel strange at first but soon, you and the members will feel almost right at home (no pun intended). It's great to have two coaches on if possible, one to lead and one to demonstrate/correct the movements. Plus with virtual classes, you can host more people at one time than your gym would ever be able to handle!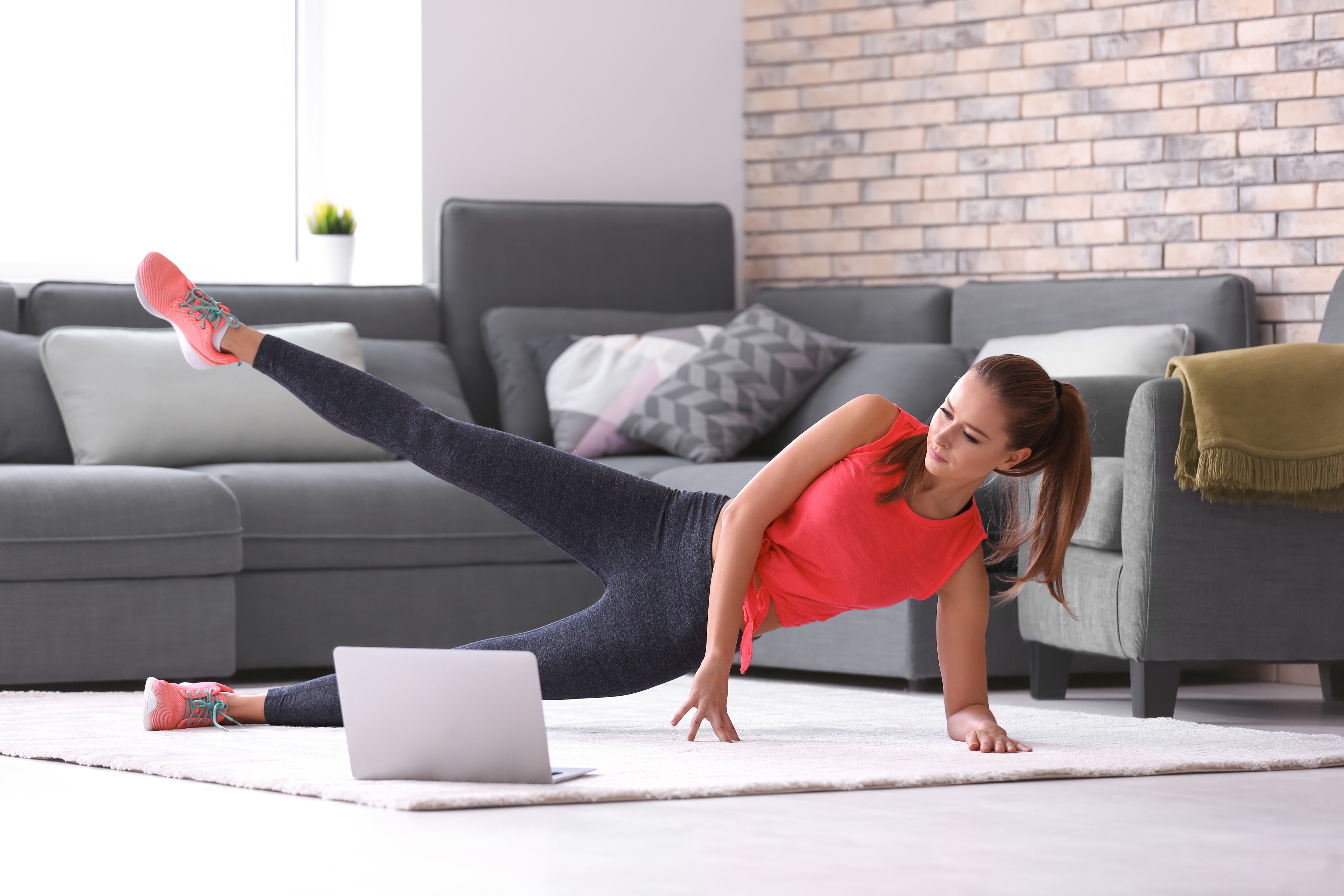 Tier 3: Adding Personal Connection and a Piece of the Gym
Adding in virtual classes is a good option, but if you take it a step further you might be really on to something. Divide up your members evenly between your coaches, and give the ability to check in with the members directly. Could be as simple as how they are staying motivated, or could extend into offering nutrition guidance during their time at home and beyond.
We are seeing many coaches who are also using this level of service to give access to challenges, 30 transformation or nutrition challenges, with weekly check-ins, nutrition guidance and even creating macros. It could be for members only, or you could open it up to everyone!
Exactly what they need will be a true case by case basis, but now more than ever, your members need you and your coaches attention, help and guidance. Be there for them, when they have been there for you.
Let's also talk about the elephant in the room. Your gym equipment isn't doing anything for anyone right now. It's just sitting in your gym, alone and collecting dust. Why not further your member's engagement by giving them a piece (or two, or five) for the duration of the lockdown? It'll be cheaper for them, instead of buying gear outright, and give you some quick influx of cash when you need it most.
Plus the more equipment they have, the more encouraged they'll feel to stick to their routine and goals. It's easy to skip out on a workout if all you have is a rubber mat. But if you have a rower, a barbell and some dumbbells, it's much easier to stay on track.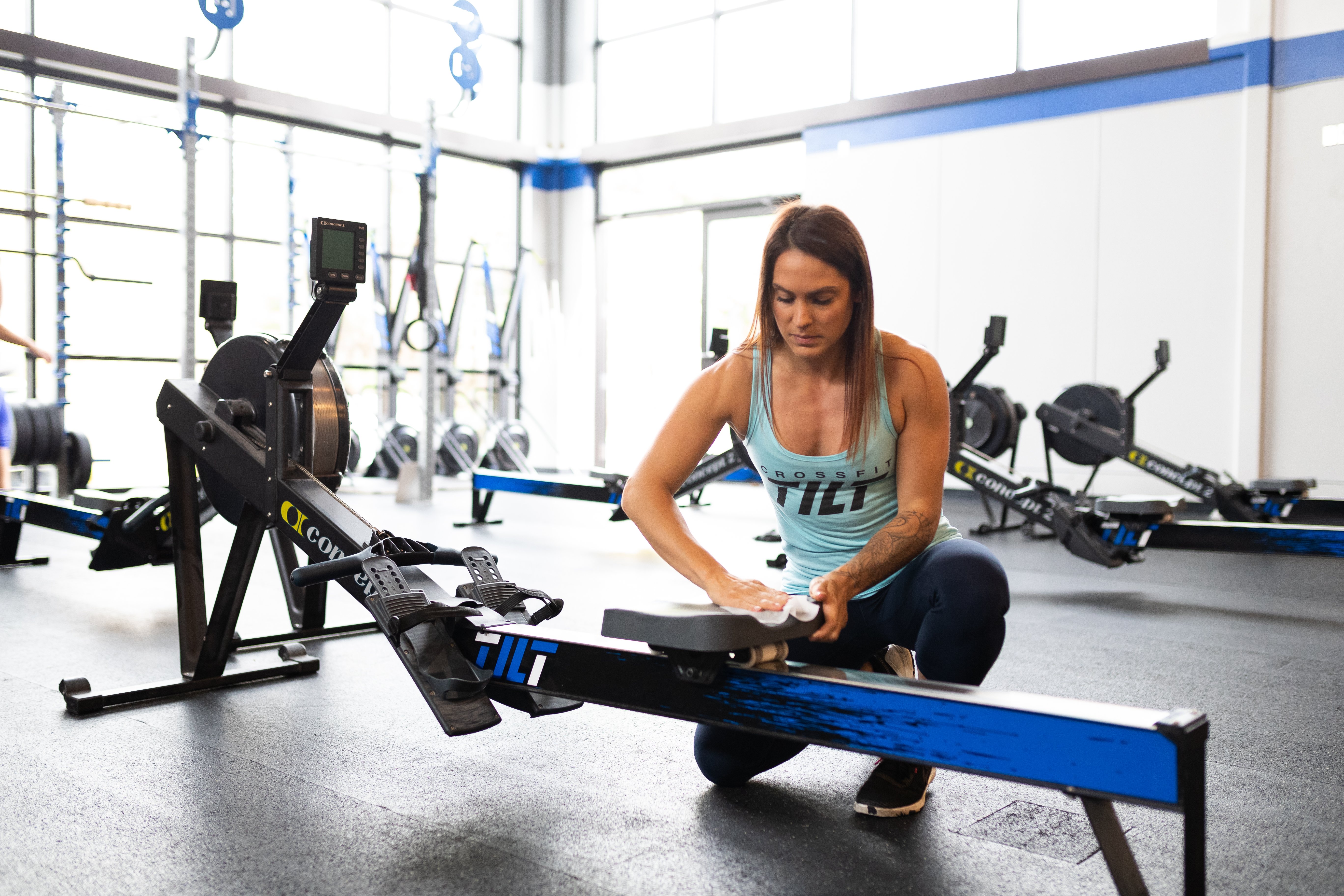 Tier 4: Dive into 1-on-1's
Members still on the fence, not sure if they have the mental fortitude necessary to stay on track for a few weeks (or more?!)? Now might be the time to double down on your offerings. Always wanted to work directly with clients, away from a class base settings? Now is your perfect time. Truly prove your value and worth to your clients.
After the COVID-19 shutdowns began, the industry average shows that individualized programs have a 90%+ retention rate, meaning that if you get 10 people to buy in, 9 of them will stay. Now want to hear the scary side of it? Current group based fitness business models are seeing retention averages of 10-20%
Video movement/workout reviews and direct client to coach interactions (texts, calls, emails) are just the tip of the iceberg, solve their problems and unlock their goals and they'll be with you forever. Want to truly secure yourself in this new world, make sure you are truly connecting with your clients, building them a program to meet and succeed their goals and they just might help you keep the lights on.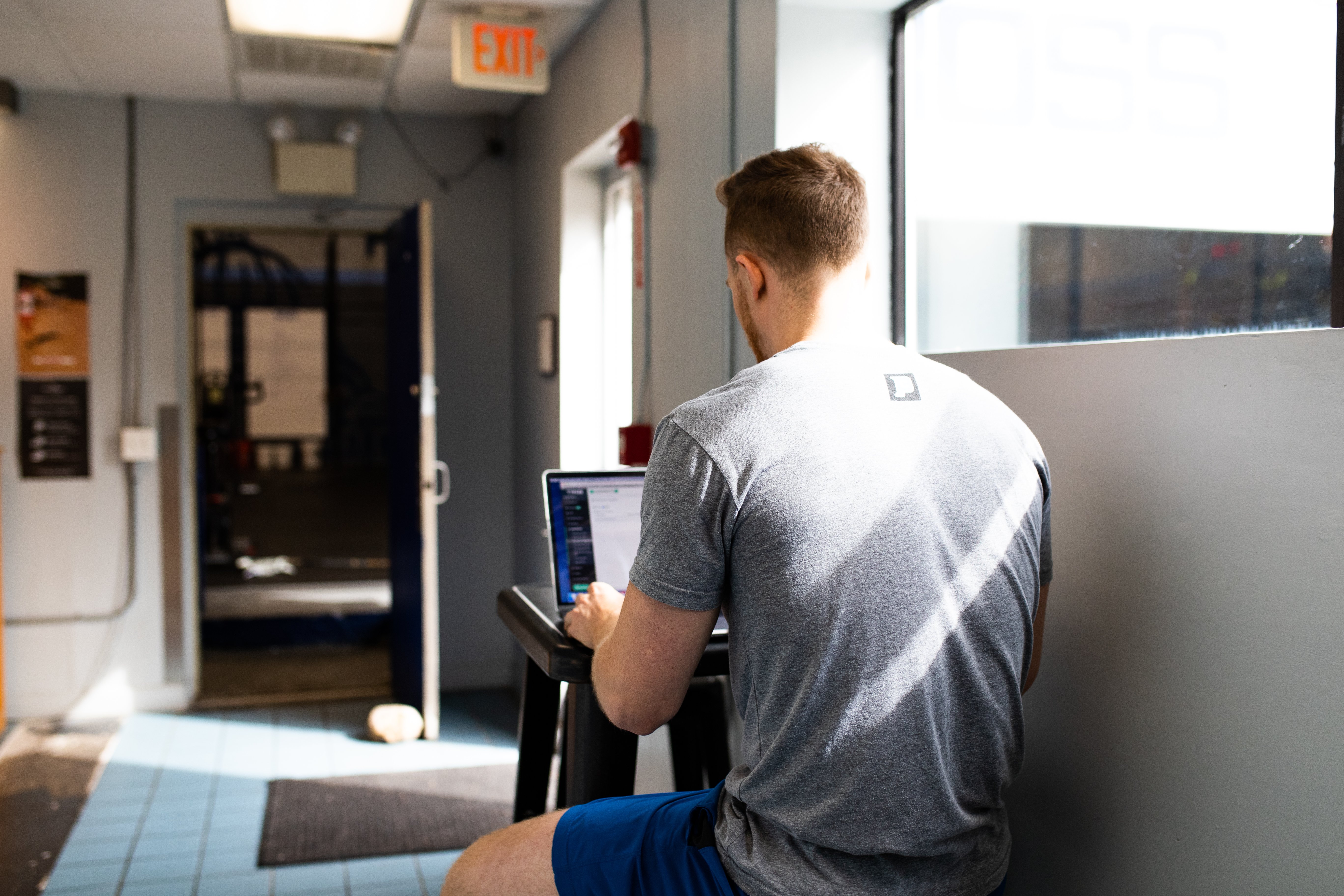 Have other ways you prefer to stay connected during this new and uncertain times? Leave a comment, we'd love to hear from you!
Thank you to our friends at The Movement HQ for the featured image! Showing us how great a virtual class can be!
Did you know Triib has our own workout library of at home workouts? Search your Workout Library for Triib: At Home Workout and you'll be greeted with over 300+ options!
Want to see how TRIIB can help you run your business? Book a demo.

Submit a Comment
Your email address will not be published. Required fields are marked *